The HotSpot engineering team has developed heat recovery and heat reclaim valve and controls options for a wide range of water and fluid heating applications. Our valves are manufactured for refrigerant heat recovery, dual condensers, parallel condensers, and various refrigeration condenser waste heat recovery applications.
The right valve is never right without the proper system design, controls, sensors, solenoids and related accessories like coils and check valves, etc. Make sure to review your application with one of our experts. The valves provided by HotSpot are UL Listed and designed specifically for refrigeration, air conditioner or heat pump heat recovery applications. We provide these valves as part of complete waste heat energy recycling systems used for pool or aquarium heating (or cooling), hydronic heating, boiler pre-heating, domestic water heating, etc.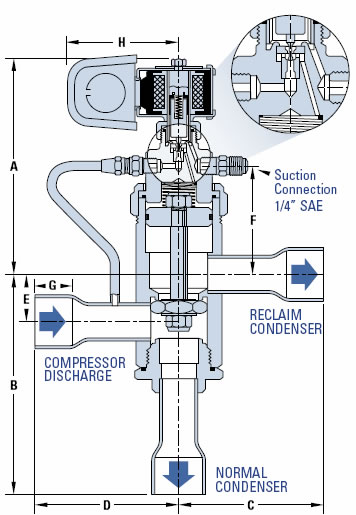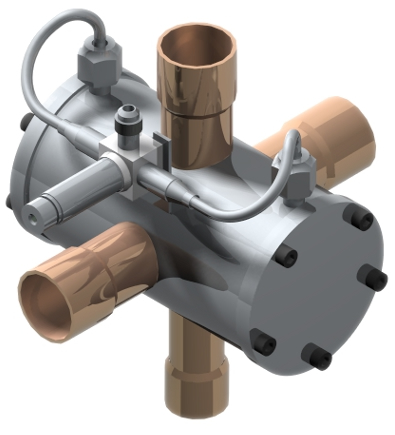 When working with most heat recovery applications, you are essentially providing a secondary condenser to capture heat that would normally be wasted by an air cooled condenser. It is important to have a design that evacuates the unused condenser, to make sure that no refrigerant is left behind.
Domestic Hot Water Heat Recovery Units
Titanium Heat Exchangers

System Controls
Technical & Sales Support
1-800-916-2067 or Contact Us